Dr. Don McMahon is an Associate Professor of Special Education at Washington State University in Pullman, WA. His research interests include, Augmented Reality, Virtual Reality, Inclusive Post secondary education, Wearable devices, Universal Design for Learning, Assistive Technology, and Instructional technology. At WSU Don McMahon coordinates the VR2GO Lab. He is one of the faculty mentors for the WSU ROAR postsecondary education program for students with intellectual and developmental disabilities at Washington State University.
Don graduated from the Special Education Ph.D. program at the University of Tennessee, Knoxville. Don was a special education teacher for 7 years and then became an instructional Co-teaching coach for general education and special education teachers. Don is a national presenter providing professional development sessions for both general educators and special educators on using mobile devices in education. Don attended the Harvard Graduate School of Education's Universal Design for Learning Summer Institute. Don's work has been featured in invited podcasts, television and print features, and invited presentations.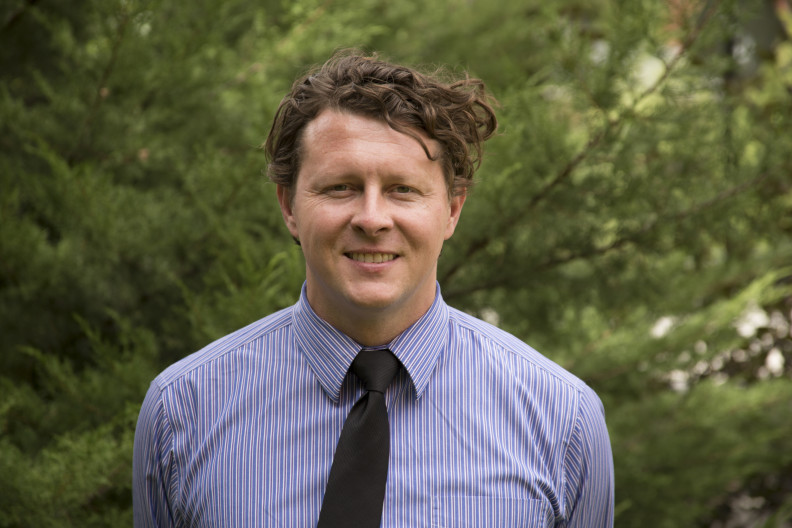 Jonah B. Firestone holds a Ph.D. in Curriculum and Instruction — Science Education with a specialization in Geology Education (2011) from Mary Lou Fulton Teachers College, Arizona State University, Tempe, AZ. His research concerns Science, Engineering, Technology, and Mathematics (STEM) schools, neurocognition and learning in education, and the impact of Virtual Reality (VR) and Augmented Reality (AR) on education and learning.
Jonah is currently the Director of the Simulation and Integrated Media for Instruction, Assessment, and Neurocognition (SIMIAN) Laboratory on the WSU Tri-Cities Campus and the Associate Director of the Neurocognition Science Laboratory (NCSL) on the WSU Pullman Campus.
Dr. Firestone currently teaches classes in assessment for elementary and secondary schools, secondary science teaching methods, educational technology, and multicultural approaches to teaching science. In the past, he has taught classes on the history of education in the United States, diversity in education, theories of teaching and learning, and geology.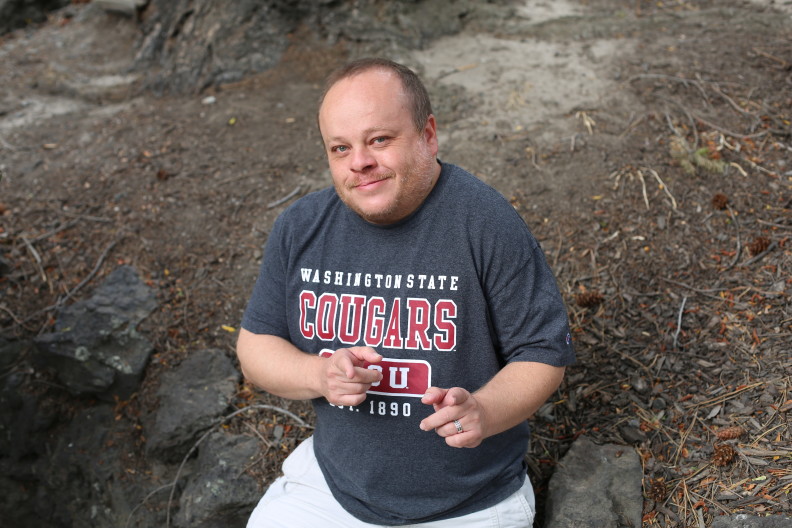 Katie Hirschfelderis currently pursuing a Doctorate in Special Education. She holds a Bachelors Degree in Special Education, and a Masters Degree in Applied Behavior Analysis. Katie is a Graduate Assistant for the ROAR program at Washington State University where she teaches Digital Literacy, is the advisor to the students, and runs the WSU ROAR social media pages. Her research interests include virtual and augmented reality in Special Education. In her free time Katie enjoys weight lifting, hiking, and camping.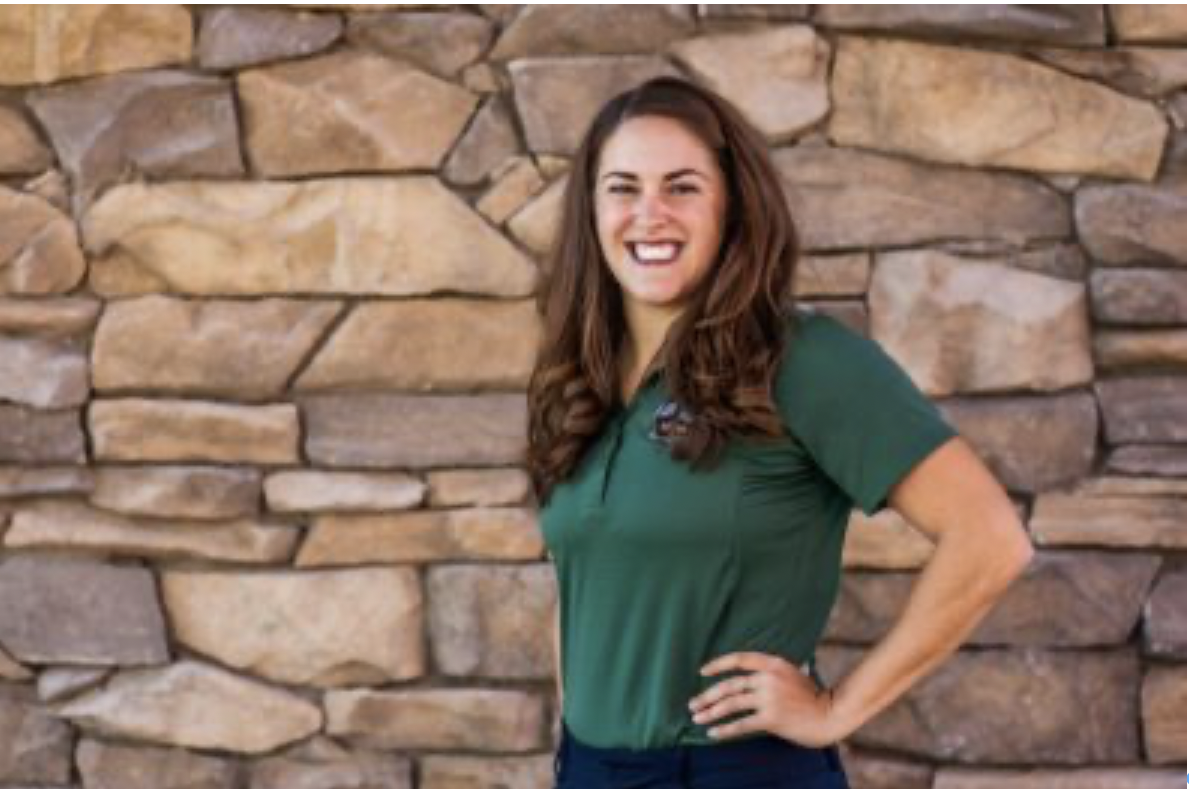 Amanda is a teaching assistant professor in the Department of Kinesiology and Educational Psychology. She earned her Ph.D. and master's degree in Prevention Science at WSU. Amanda teaches Philosophy of Human Movement and Sport and Human Motor Development. Her research interests focus on using technology devices to promote physical activity and movement in emerging adults with and without intellectual disabilities. She also studies mindfulness and how the practice can support mental health needs in vulnerable populations.
In addition to teaching and research, Amanda's interests include enjoying the outdoors through backpacking, hiking, and rafting. One of her goals is to visit all the US National Parks.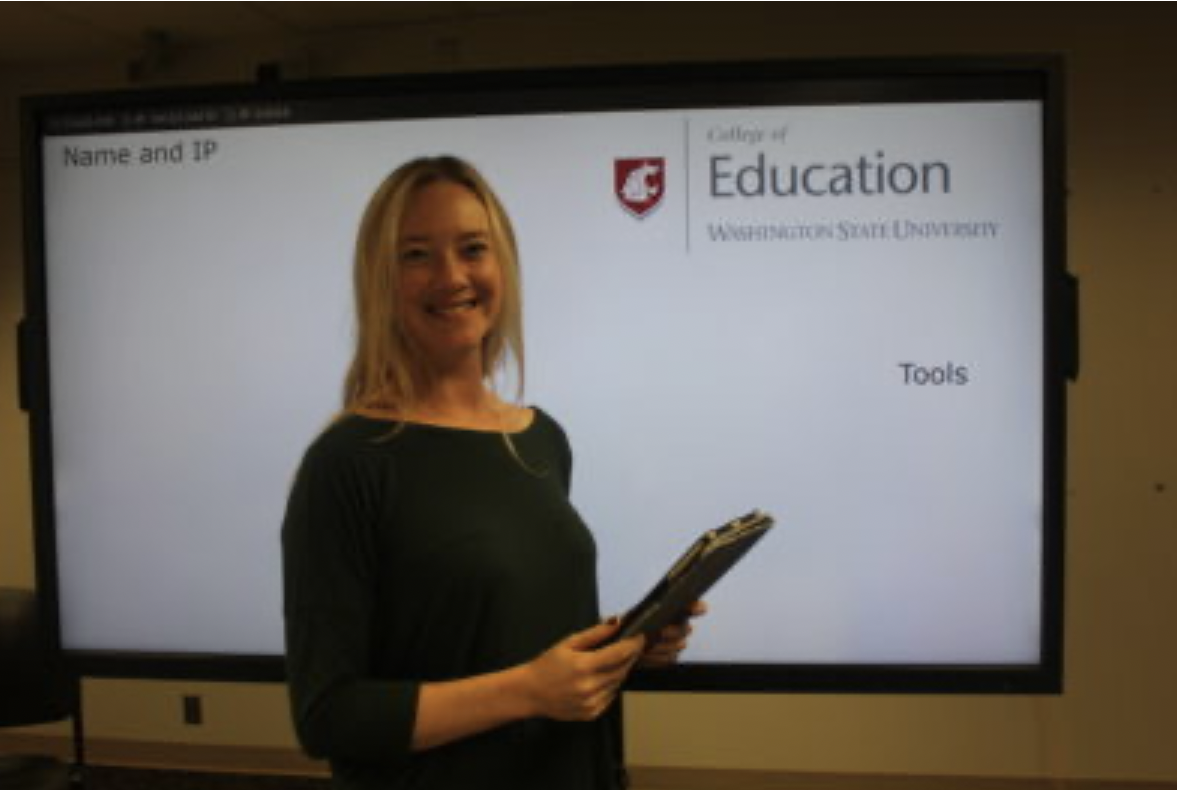 Aidan Aumell is a master's student in the Education Curriculum and Instruction Program. Aidan works in the VR2GO Lab with Dr. Don McMahon to help design and maintain e4allwa.com.
Aidan graduated from Washington State University in 2020 with a bachelor's degree in Digital Technology and Culture. 
Aidan has a wide range of interests focusing on education and technology. His primary focus is on integrating Virtual Reality and Augmented Reality into Environmental Science Education.  Aidan spends his free time playing soccer, running, hiking, and working with emerging technology.